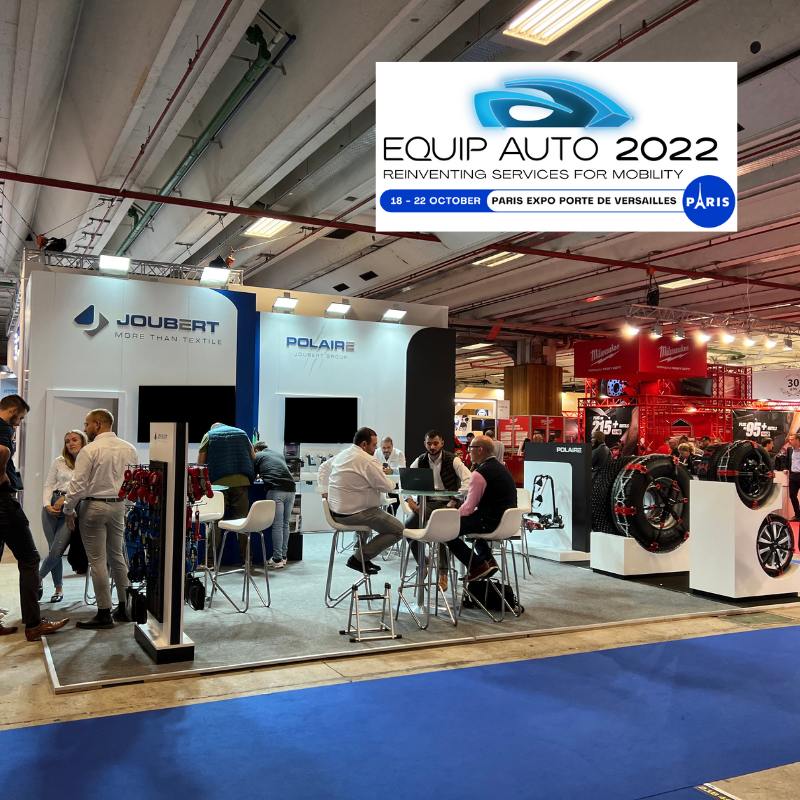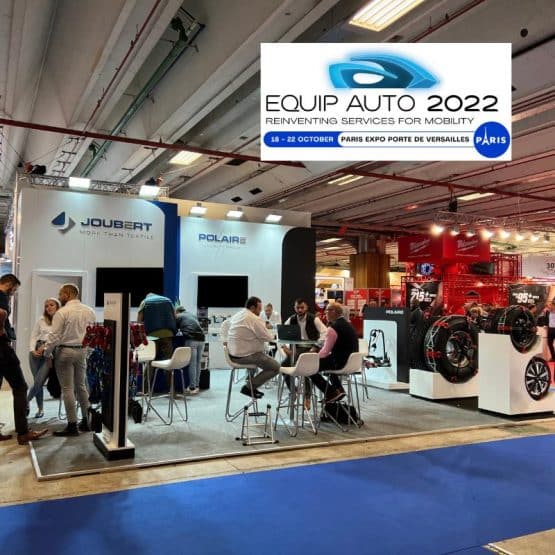 Back to news
Equip Auto 2022
We were present at the 2022 edition of Equip Auto, from October 18 to 22, 2022 - HALL 2.1 STAND B041 !
Posted on
30
/
09
/
22
Equip Auto 2022 was held from October 18 to 22 in Paris, Porte de Versailles.
This year, 78,280 professionals (45% of whom were new exhibitors), 160 international exhibitors from 20 different countries (Korea, Netherlands, Spain, Italy, etc.), events and conferences: a very positive result.
4 themes for the show this year:
Circular economy: the sustainable automobile
Technological innovations: the garage of the future
Energy transition & maintenance: the After-Sales Service of Tomorrow
The Professionals of Tomorrow
For the first time, the Paris Motor Show and Equip Auto were held at the same time and in the same place: they were brought together under the same banner to create Paris Automotive Week.
What is Equip Auto?
The Equip Auto show is an international benchmark event for the automotive aftermarket and services related to connected mobility. This show, whose values are based on conviviality, exchanges, expertise and above all innovation, offers the opportunity to bring together all the players and know-how in the automotive value chain to develop the mobility services of tomorrow.
Polaire – Joubert Group at Equip Auto
We are very pleased to have been able to participate in this 2022 edition of Equip Auto. Throughout the show, our sales teams were available to present our products: snow chains, transport solutions (roof boxes, bike racks, roof bars, roof racks), wheel covers, bungee cords and straps, Polaire Auto Expert Performance range (vehicle maintenance range).
To know more about Equip Auto.