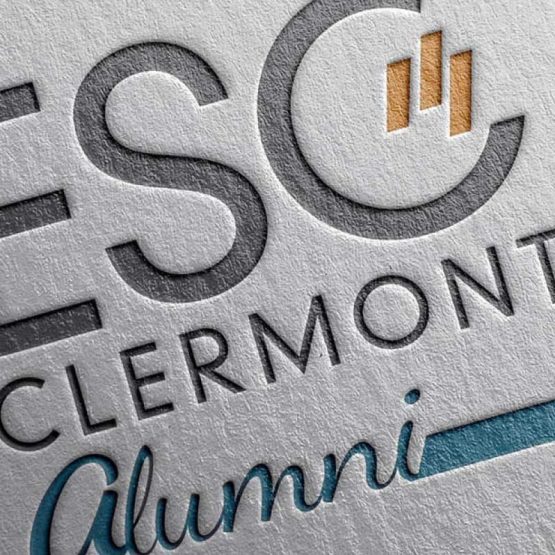 Back to partnerships
ESC Clermont
At the end of November 2017, Françoise Roudier, CEO of the Groupe ESC Clermont and Thomas Paillard, CEO of Joubert Group, signed a partnership agreement to formally unite the two structures.
Posted on
05
/
10
/
18
This association marks an opportunity for the Joubert Group to team up with a top French school for Generalist Engineers, renowned for its programmes, its fields of excellence and its dual degrees. This vouches for just how keen both structures are to be proactive in training the executives of the future and who go on to have their rightful place within our group.
This agreement paves the way for our two establishments to work together in several areas that are important to us:
recruitment: via a common procedure, we undertake to match our internships, apprenticeships and job offers to the students' profiles
co-construction: by setting up educational activities and projects (using an intrapreneurship approach) in the form of initial training and also continuing training
social and financial commitment: Joubert Group is both on the School Board and supports the School Foundation.
Find out more, visit the ESC Clermont website.