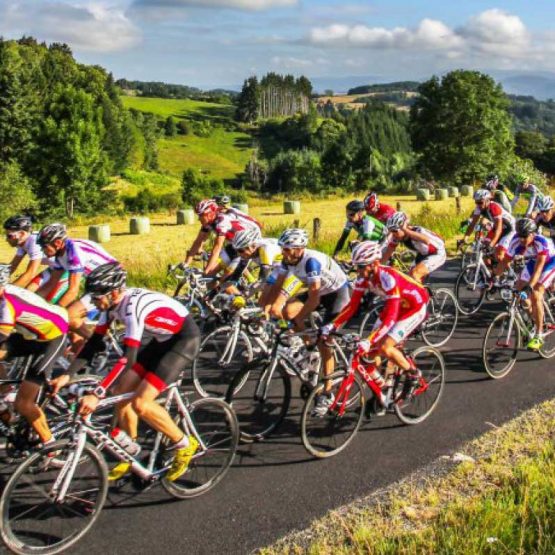 Back to partnerships
Les Copains-Cyfac
Ranked among the 50 most beautiful cyclosportive cycling events in the world, Les Copains-Cyfac is the No. 1 event in Auvergne, 3rd in the Auvergne Rhônes-Alpes region and 8th nationally. With an average of 2,200 participants each time, this is one of the biggest sporting events in the Ambert Livradois Forez area.
Posted on
05
/
10
/
18
Joubert Group is involved in the organisation helping to make this festive and friendly meeting an unforgettable experience for participants from all over France and even beyond our borders!
Every year, a team sporting the group's colours takes to the starting line.
Find out more on the Cyclo Les Copains-Cyfac website.