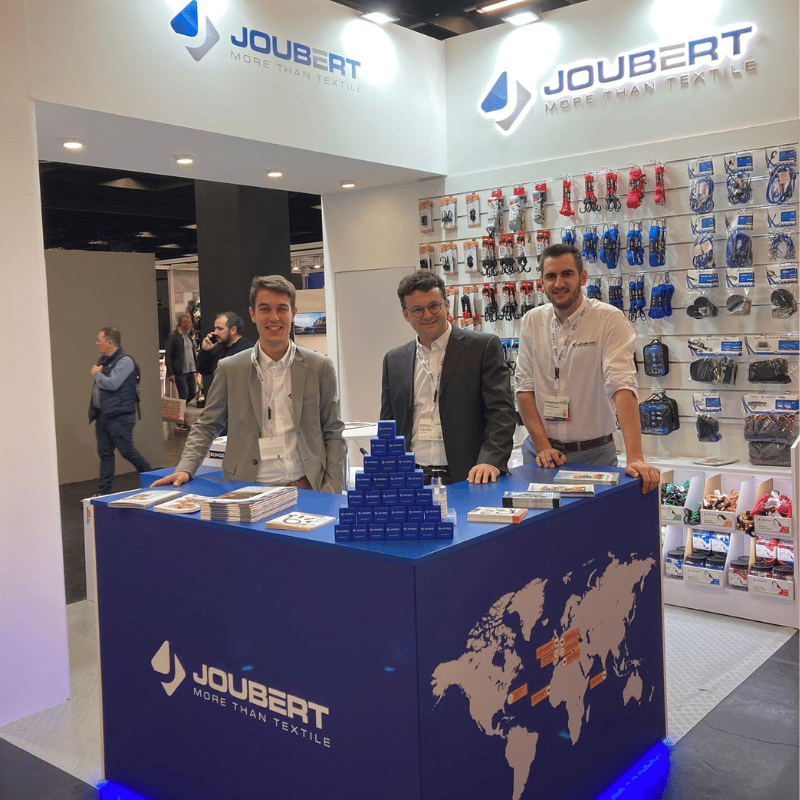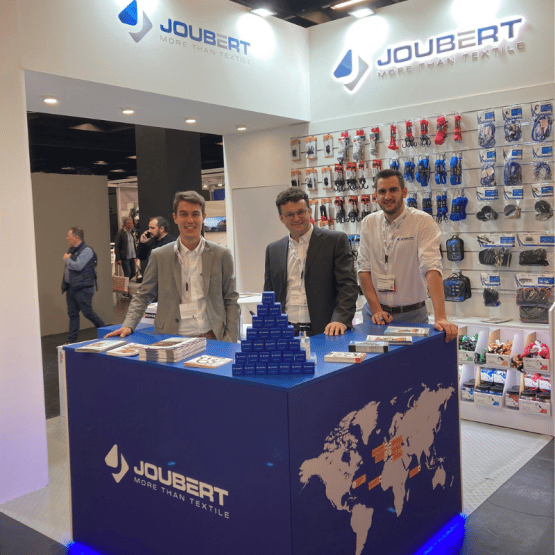 Back to news
International Exhibition Eisenwarrenmesse 2022
We were present at the Eisenwarenmesse, from September 25 to 28, 2022 in Cologne (Germany).
Posted on
07
/
09
/
22
We had the chance to participate in the Eisenwarenmesse, the world's leading trade fair for tools, fastening systems, locks and fittings.
What is Eisenwarenmesse?
It is the most important meeting place for the DIY, hand tools and professional supplies sector. During this fair, you can discover the latest adhesion and fastening techniques, construction and DIY supplies.
This year: 2700 suppliers were present, and more than 58 countries were able to present their innovations in Cologne. The 3-day exhibition welcomed 47,000 trade visitors from 143 countries.
On the program for our team, presentation of our straps, bungee cords, turnbuckles, nets, bungee cables…