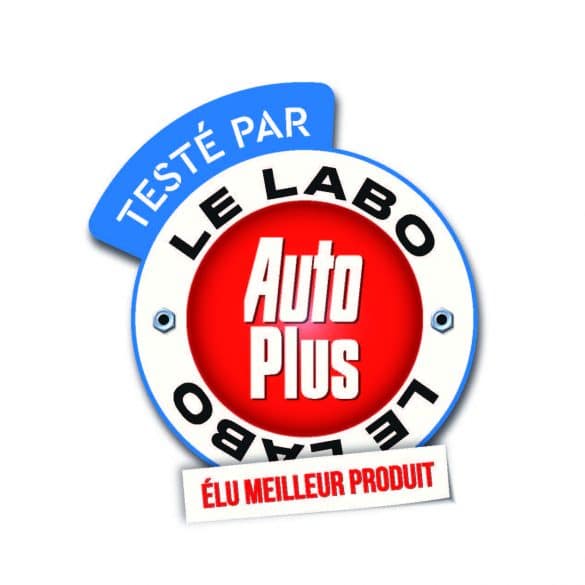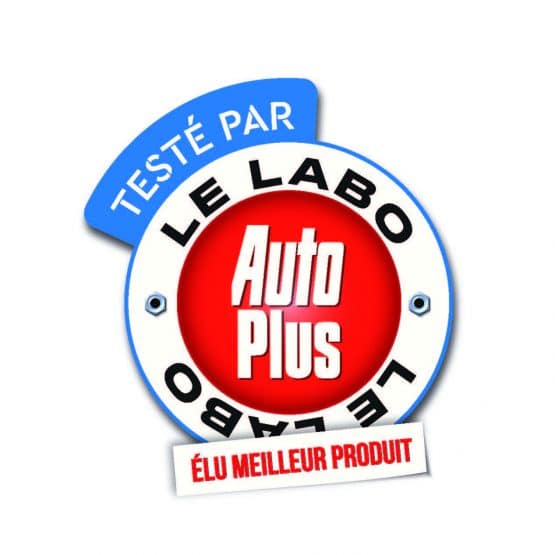 Back to news
The AutoPlus label on our Polaire Show'7
Our Polaire Show'7 S81 snow sock has been tested by Le Labo Auto Plus and voted best product in its category.
Posted on
23
/
07
/
21
The Auto Plus Lab bases its comparison on the following criteria:
Mounting time
Resistance to wear and tear
Use
Price
Several times a year, the best products of each category are elected and the awarded brands have the opportunity to buy this label as a guarantee of quality of their product.
The Auto Plus label brings certain advantages such as: differentiation (among market players), recommendation, trust and also visibility.
This label will only be applied to Show'7 fleece socks on all sizes (S10 to S89) from April 1st 2021 to March 31st 2022.